An ethnographic exploration of an almost Sci-Fi universe: that of cryogenically preserved heads, futurists and the transhumanist movement.
Shortlisted for The Baillie Gifford Prize for Non-Fiction 2017
Part autobiography, part historical recollection of a medical breakthrough, this is an incredible story which takes the readers into a modern Frankenstein-like imaginary: the discovery of 'a new realm of consciousness, a twilight zone somewhere between life and death.'
An archaeological visual history of a house & its inhabitants throughout millennia.
Here by Richard McGuire .
Archaeology and the Historical Understanding by Artur Ribeiro ( Universitätsforschungen zur prähistorischen Archäologie, Band 292, Human Development in Landscapes 14. Text here)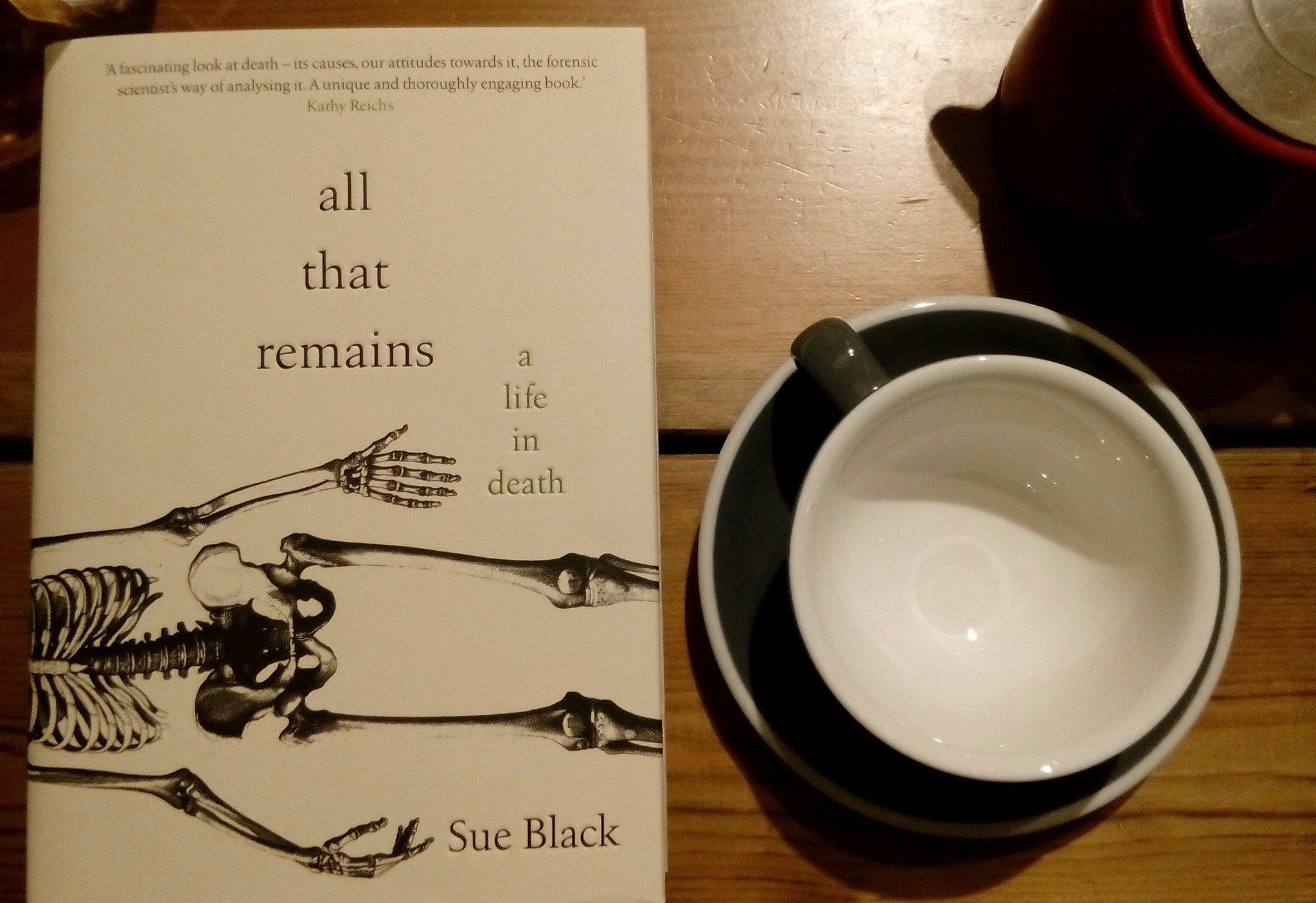 Dame Sue Black's autobiography as anatomist and forensic anthropologist: memoir meets meditations on life & death, and scientific insights.
All That Remains: A Life in Death by Sue Black
Life in socialist countries, behind the iron curtain, as seen through window-displays.

You wake up one morning, look around, and it's just another day in Mesolithic Britain.  This awesome graphic novel born out of the collaboration of Ben Haggarty, a performance storyteller, and illustrator Adam Brockbank. Together they tell the story of Poika, a boy from the fictive 10000 BC Kansa tribe, following his path to adulthood. First published in 2010, this is an  award-winning, highly-acclaimed novel, and one of The Times's Graphic Novels of the same year. (see the full previous review here)
And special mentions go to 3 books that I haven't finished yet, but which have inspiring premises: